Getting started in a clinical trial is easy as 1-2-3!
Make an appointment to see if you qualify. 30 minutes at our office and you'll know. Then, you decide if you want to enroll.
Benefits of participating:
No insurance needed
Same day appointments available
Access to cutting edge medication and treatment
Compensation for time and travel
Be a medical hero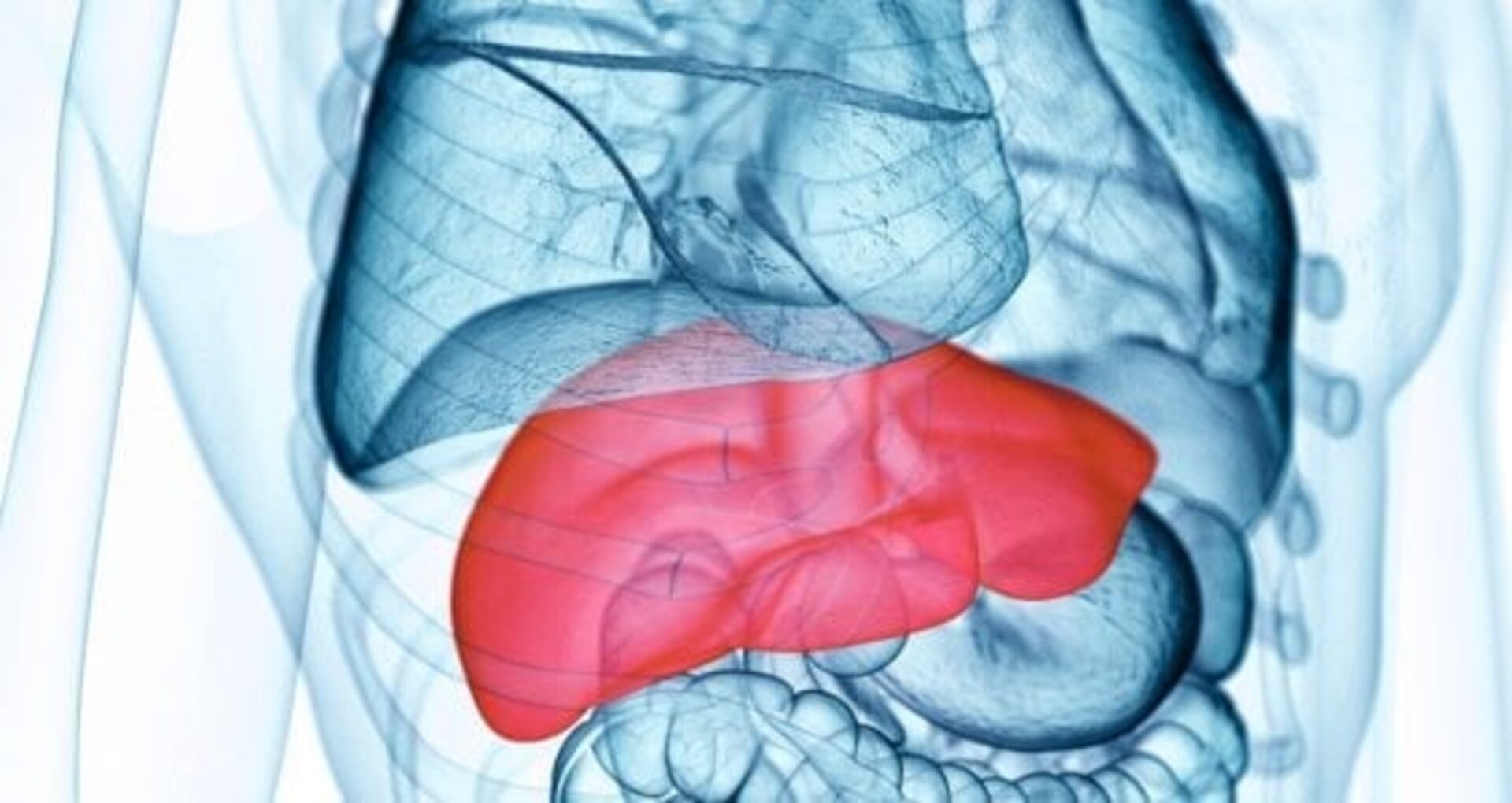 Central Florida Gastro Research
Participant (patient) play an integral role in the development of life-changing medicines.
Clinical trials offer hope for many people and an opportunity to help researchers find better treatments for others in the future.
Why participate?
People participate in clinical trials for a variety of reasons.
Participants with an illness or disease also participate to help others but also to possibly receive the newest treatment and to have the additional care and attention from the clinical trial staff.
Healthy volunteers say they participate to help others and to contribute to moving science forward.
How can I volunteer?
You can contact us at
Phone: +1 407-843-0443
Email: info@GIResearch.org
Must be 18 years or older.